Our basic fee is only $200. No % fee, no hidden fees. Discounts are available. The best customer service.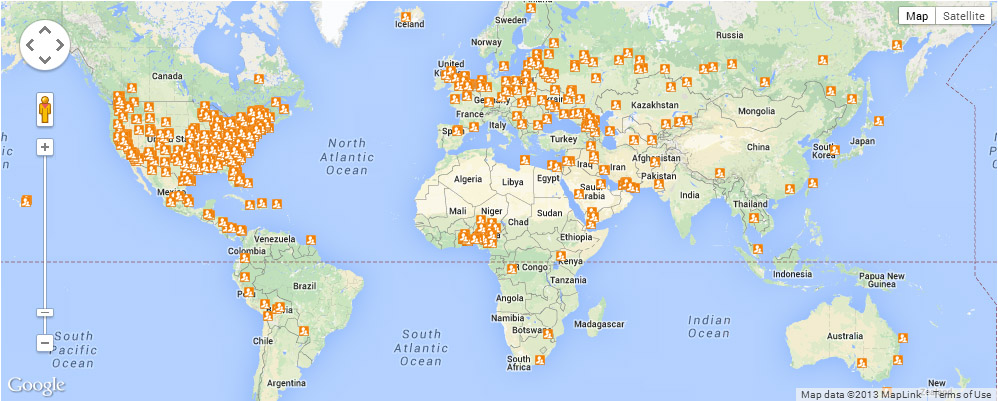 More than 12000 happy customers around the world
Carfinder
How to Buy
Sign up for a membership
Make a refundable security deposit of $400 (good for purchasing one vehicle up to $4,000)
Get access information to your email address.
Log in to Copart.com website as a member
Search for the vehicle(s)
Place your bid (how it works)
Win a vehicle
Pay the invoice, Get your vehicle shipped
Receive a confirmation email from Copart and an invoice from us
Pay for the vehicle within 2 business days
Fax/email requested paperwork
Order transportation service with us or pick up the vehicle at Copart facility
Get your deposit back &
Paperwork
After the transaction is completed, your security deposit will be refunded to you in full.
We will prepare all the paperwork necessary and mail by Priority Mail to you. Please make sure, that we have CORRECT mailing address!
Our basic fee is only $200. No % fee, no hidden fees. Discouts are available.The best customer service.

What Customers Say
Thank you
Always a pleasure doing business
With you by the way this is my 6 vehicle
I'm purchasing from you just so you know.

Thank you,
It was a pleasure doing business with you. If givin the chance I will recommend to a friend.
Photogallery